We're all in this together, but that doesn't mean we all see the same future
Andrew Crisp reviews findings from the latest CEEMAN membership survey and different perspectives on the future of business education from around the world.

Business education is changing like never before and the coronavirus pandemic is accelerating that change. So what is the future of business education? Business is often the most popular subject studied in higher education and business schools often generate the largest fee income in a university. Yet at some institutions programmes such as the MBA are closing, executive education courses are getting shorter with many adding a digital wrapper, research is focusing more on real-world impact, and curricula are shifting to cover sustainability, data and big societal changes.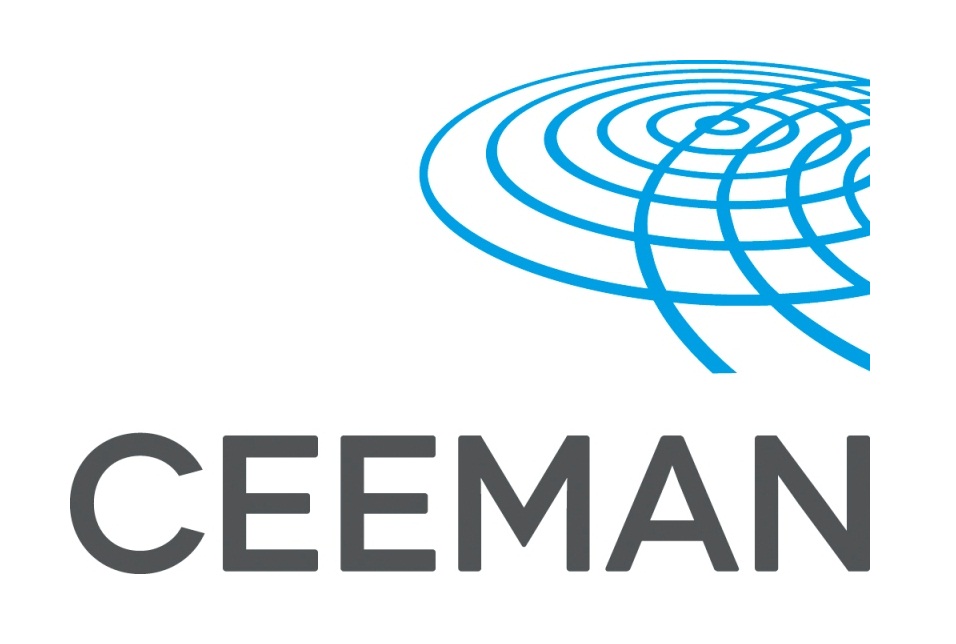 For CEEMAN – the International Association for Management Development in Dynamic Societies, a membership body set up in 1993 to grow quality management education in central and eastern Europe and now operating in 50 countries, its members suggest the future might be summed up in three words - closer, longer and collaborative. Business education is set to get closer to business, deliver lifelong learning and develop a more collaborative model across institutions, with other institutions and with those outside academia to deliver learning. All of these changes are likely to move faster with the recent disruption caused by coronavirus across the globe.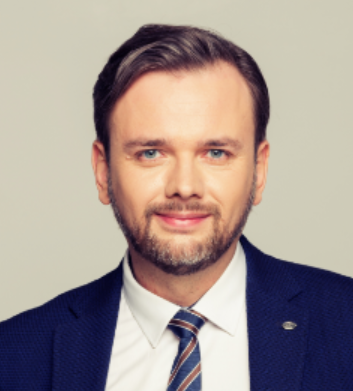 Grzegorz Mazurek, Rector of Kozminski University in Poland says "The current crisis is an opportunity for business schools to demonstrate credibility through supporting business and society to survive and thrive in difficult times. It's about how we work as an organization, the possibility to make changes and skip the old hierarchies in order to deliver value.
In late 2019, CEEMAN surveyed its membership with 102 business schools completing an online survey. Among the respondents, 35% were Rectors/Deans with a further 22% working as Professors/Lecturers. About two thirds of the respondent schools represent Central and Eastern Europe (including Central Asia and the Caucasus), 19% Western Europe, and 13% other emerging markets in Africa, Asia, Latin America and Middle East.
The business education market place has become increasingly competitive, driven by new entrants for different parts of the world, from non-academic sectors and in some countries a declining audience for undergraduate study. Add in the power of technology to offer a study anytime, anywhere model as well as employers seeking a raft of new skills and the business education market is being disrupted like never before.
Continue reading here.
Document Actions